MAASAI WELLBEING SPACE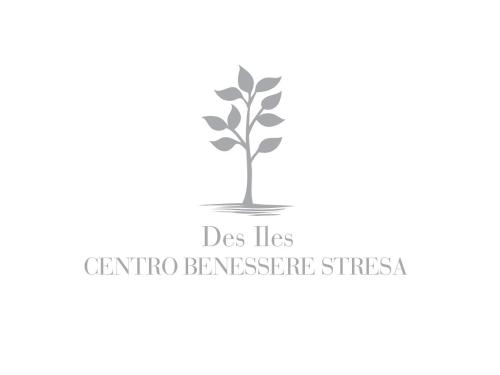 In collaboration with Grand Hotel des Iles Borromees (Stresa, Italy) and its world-famous spa - Centro Benessere Stresa, Saruni runs the Maasai Wellbeing Space at Saruni Mara. It is a unique feature in the Masai Mara: in the most serene and relaxing environment, our guests enjoy massage and wellness treatments under the supervision of highly-trained local staff.
YOUR RELAXATION IS OUR JOY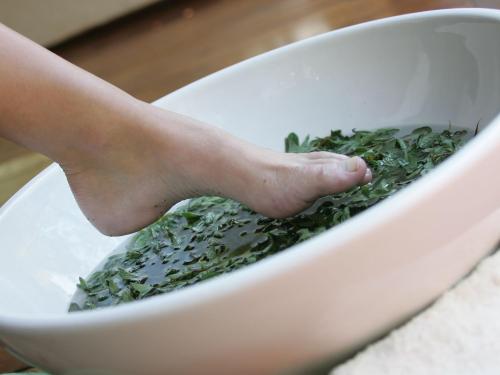 Considered one of the most professional and inspiring 'beauty centres' in Kenya, the Maasai Wellbeing Space has been designed by Kenyan designer Mark Glen. It's a private cottage hidden in our valley's olive and cedar forest and devoted to the use of local plants for beauty and relaxation treatments. The new techniques combine sophisticated methods developed at Centro Benessere Stresa with ancient Maasai wisdom and knowledge. For instance, we use Olsinoni leaves (Lippia Javanica) for their detoxifying and purifying properties. Also we use pure gel from Usuguru (Aloe Kedongensis) and compresse of Olleleshwa leaves (Tarchonantus Canphorantus) to remove skin impurities and to improve the natural regeneration of the cells. In pedicare we complement more traditional products with Ol-Emoran leaves (Hoslundia Opposita).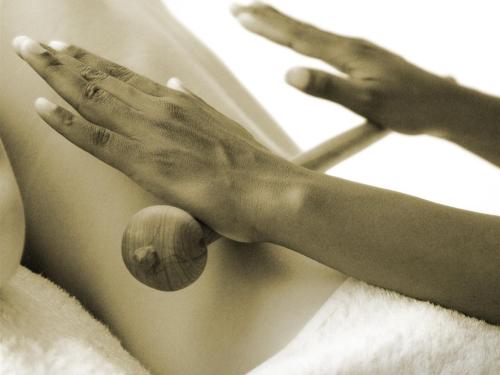 A half hour-long post-game drive or pre-game drive back & neck massage is included for free (per room per stay) in your safari package. Among the other treatments available, you can choose between the lymphatic drainage massage, decongestive or nourishing or purifying facials, manicare, pedicare and the popular sport massage. All with an open view of the forest, where bushbuck, elephant and waterbuck roam freely. If you want to ask for more information on the Maasai Wellbeing Space and our treatments, please contact
maramanager@saruni.com
.